Our working strategy is to enhance the best skills of each individual towards the common goal
Andrea Errani & Luigi Malaguti
Our friendship dates back a long time ago, and precisely to the first day of school in middle school, Class I C of San Domenico Middle School, when the two children Andrea Errani and Luigi Malaguti sat in the first desk, in front of the desk, one next to the other.
From that moment on, we have lived all our lives side by side, first as inseparable schoolmates at middle school, at the gymnasium, at the classical high school, then as classmates at the University of Bologna, where we both graduated with honors in the academic year 1976/77.
Complete CV by Luigi Malaguti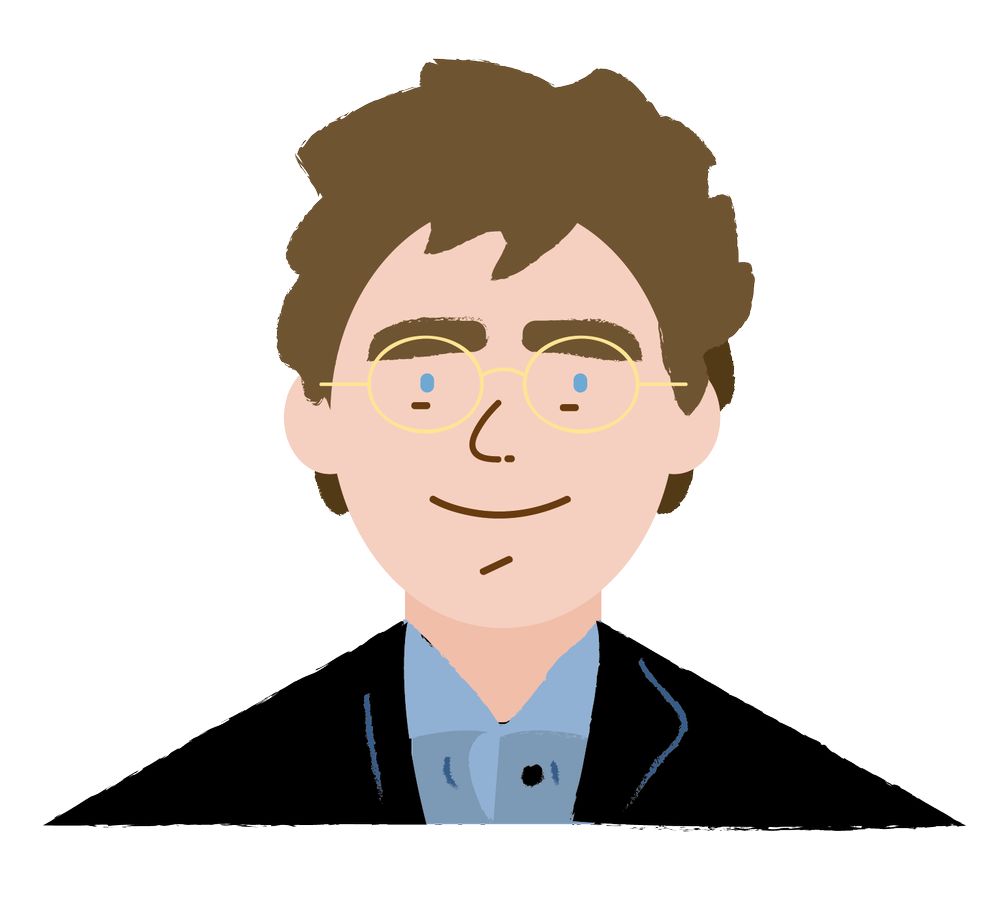 Giulio Errani
I graduated in law from the University of Bologna in 2014 and in the same year I obtained an LL.M. from King's College London.
As soon as I graduated, I embarked on the path of the business lawyer and was hired by an international law firm.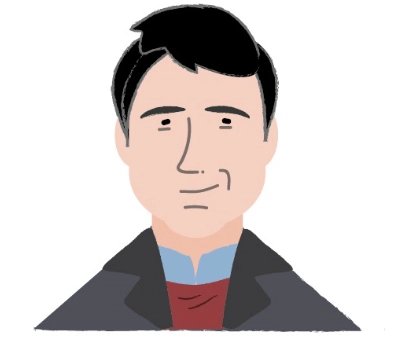 Jacopo Marin
Jacopo Marin has been practicing the notary profession since 2015. After passing the competition, he chose to take up his first office in the Municipality of Molinella, where he still carries out a large part of his business.
Previously, Notary Marin practiced as a lawyer in a well-known law firm in the center of Bologna.
Since 2018 he has been a professor of Commercial Law at the "Rolandino Passaggeri" School of Notaries in Bologna.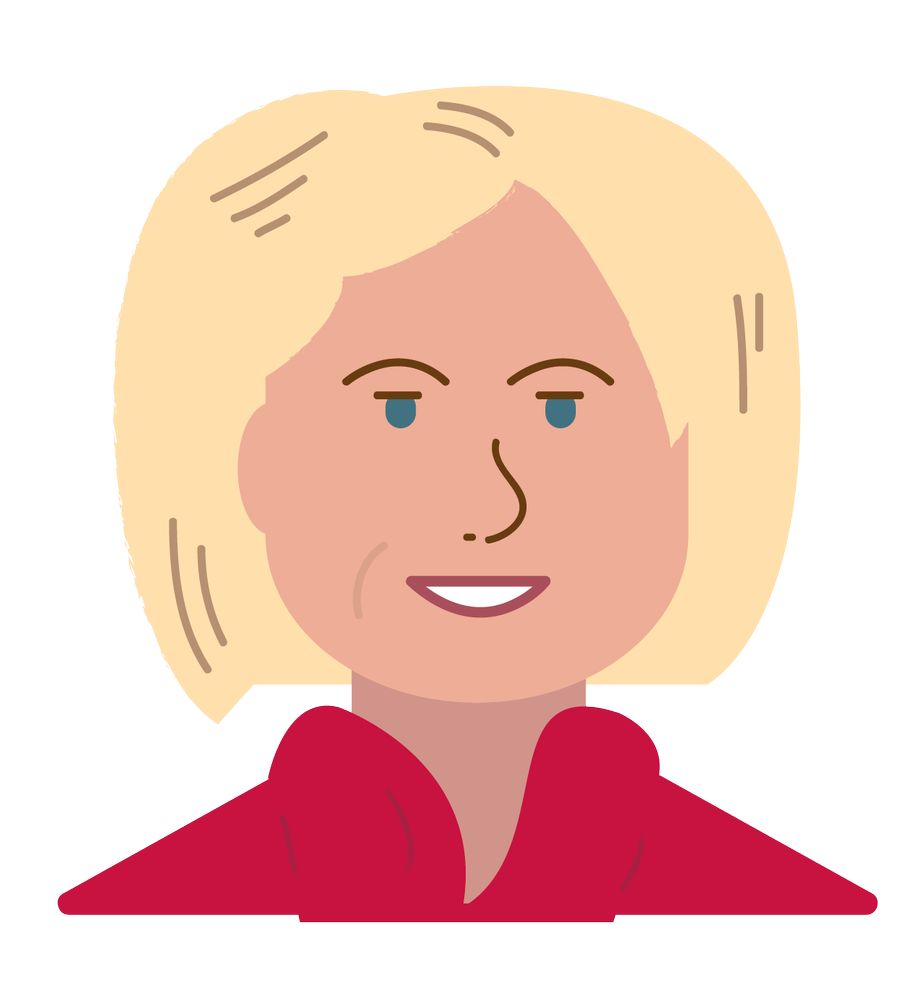 Monica Giacobbe
I studied at the Galvani High School in Bologna and I graduated with honors from the University of Bologna.
During the preparation for the notary competition I attended the Errani-Malaguti Notary Studio: here I was trained in a professional reality of not only technical but also human value.
Complete CV by Monica Giacobbe