We try to give space to the requests that are exposed to us, empathising with the situations represented and studying with passion innovative legal solutions to achieve the intended outcomes.
In the field of commercial law we follow all operations, from the simplest, such as transfers of shares, incorporation of partnerships, sale and lease of businesses, to the most complex, such as deeds of incorporation of corporations, M&A, mergers, demergers, leveraged buy-outs and corporate operations in general.
We also deal with cooperatives and joint ventures and are able to follow foreign companies that have interests in Italy, whether temporary or permanent.

In the non-profit sector, we have extensive experience with associations, foundations (including equity or banking foundations), social enterprises and other non-profit entities.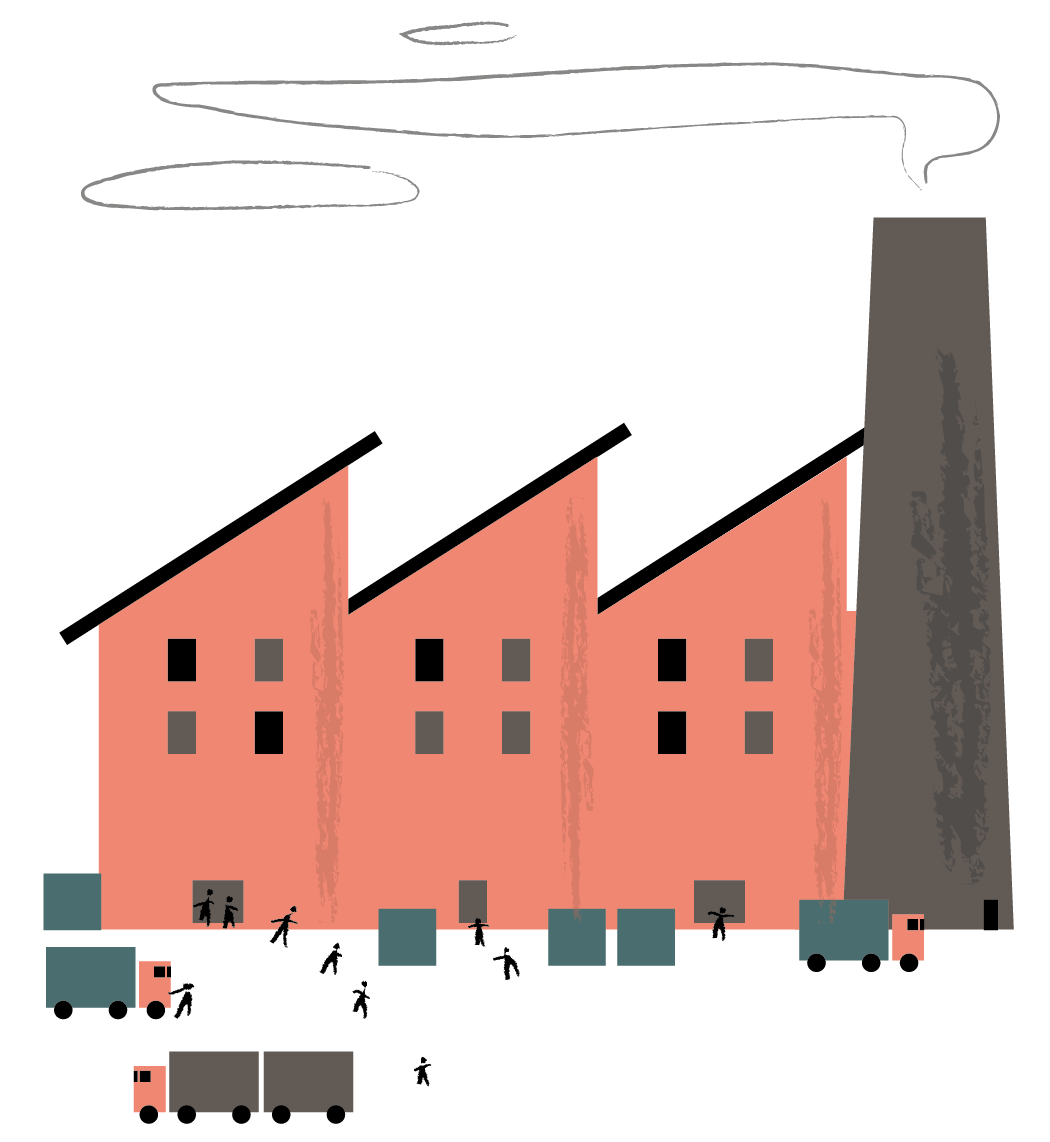 For information on the status of a case in these areas, we recommend writing an email